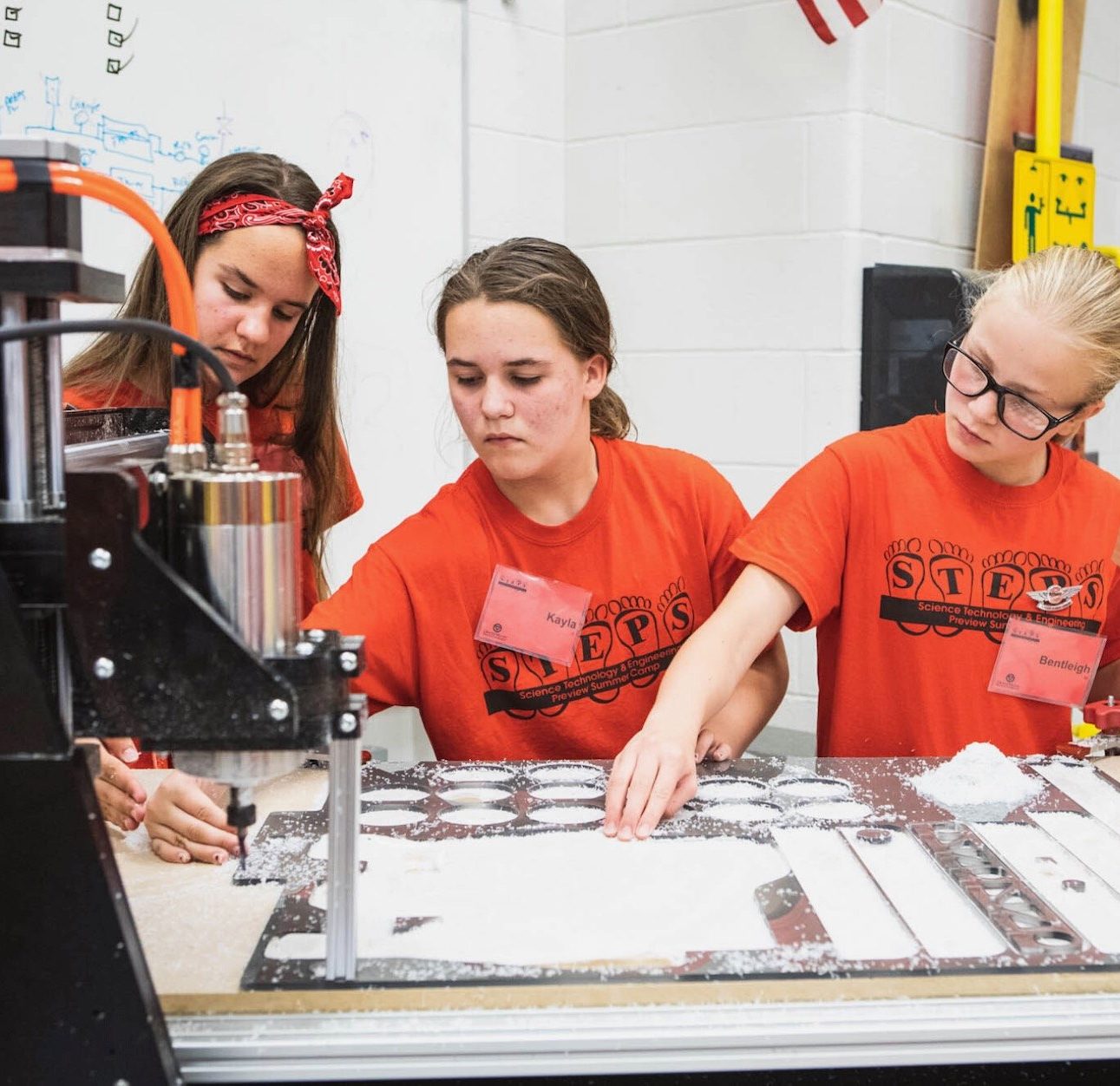 This article was originally posted in the Grand Valley State University Padnos College of Engineering and Computing June 2020 Newsletter. 
---
In response to COVID-19, the Science, Technology, and Engineering Preview Summer (STEPS) Camp has cancelled all face-to-face camps for summer 2020. The staff is currently developing a virtual camp, called STEPS Co-Pilot, that will be aviation-themed, STEM-focused, and hands-on.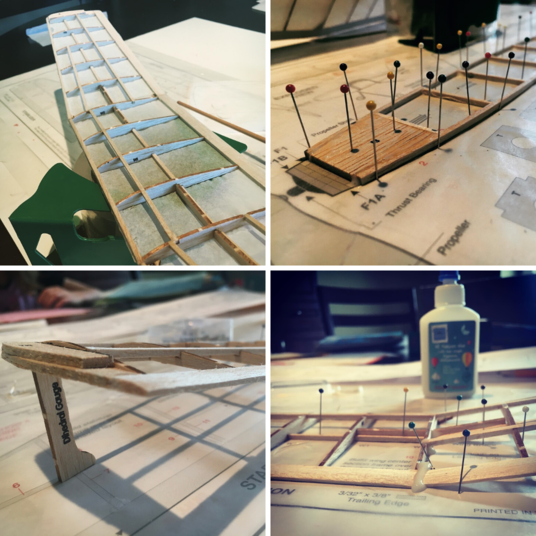 Campers will engage in a virtual classroom with STEPS faculty, staff, and counselors. Screencasts will deliver curriculum material, tutorials, and demonstrations.  Each camper will be assigned to one of nine Grand Valley student camp counselors. The counselors and campers will touch base a couple times a week to go over projects and review materials. A kit of materials will be provided for each camper so that they can complete the projects. The culminating experience for the campers will be a STEPS Fair held at the Innovation Design Center on the Grand Valley State University Pew Campus when it's safe to meet in person again.
The three-week virtual STEPS Camp curriculum will include aerodynamics classes, "Will it Fly?" classes (physics of flight), building a wooden airplane model, performing a simple fluid mechanics laboratory, designing a catapult, introduction to coding classes, Computer Aided Drafting / 3D printing classes, paper airplane design experiment and designing a poster presentation.
This is not the in-person STEPS camp experience that we had wanted to deliver, but it will still be a unique and rewarding experience for the campers. We hope that having a Grand Valley student as a mentor will foster some conversations about higher education, careers, and making responsible decisions for the future. The STEPS Fair will highlight all of the accomplishments of the campers and give them an opportunity to visit the GVSU School of Engineering and see a college campus.
Visit the STEPS Camp website to learn more.