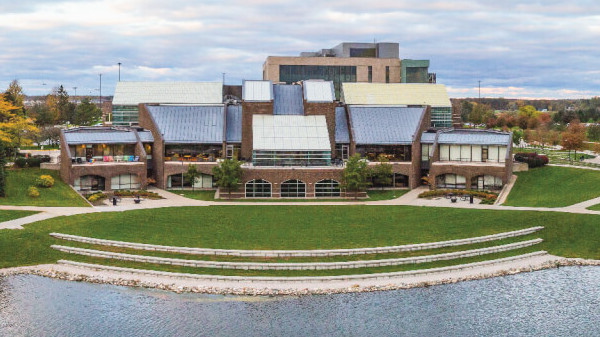 GVSU is one of nine colleges and universities that have been recognized by Excelencia in Education, a Latino student advocacy organization, for their dedication to Latino students.  The new "Seal of Excelencia" they received is awarded based on several criteria,...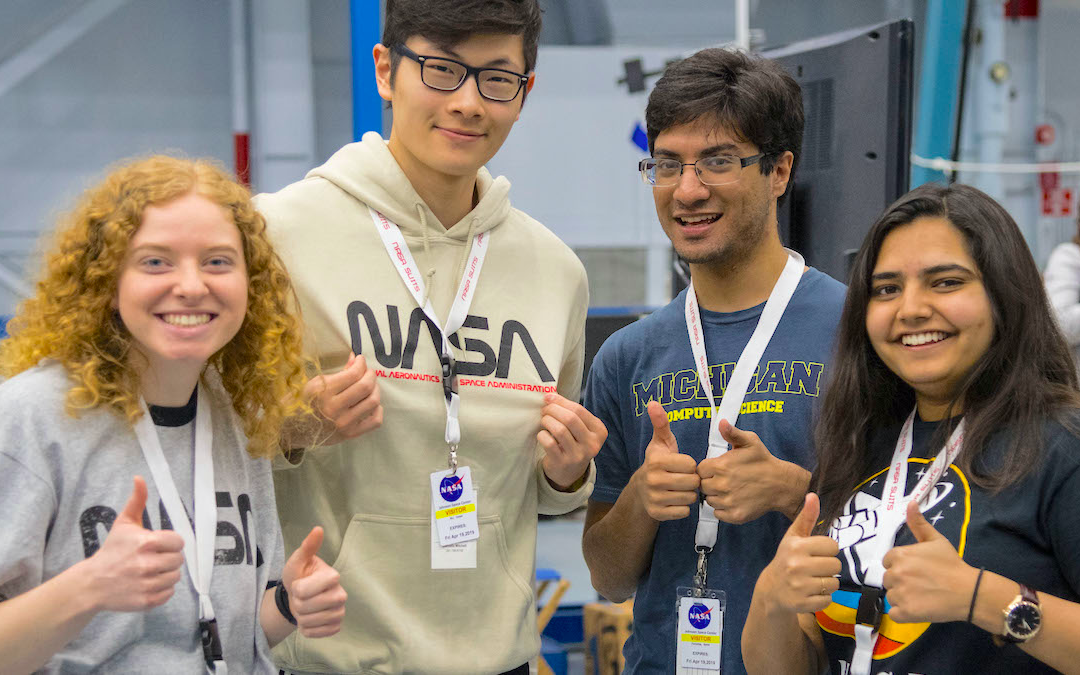 Through the NASA SUITS program and MSGC funding, five members of the CLAWS (Compact Localized Augmented WorkStation) team from the University of Michigan traveled to Johnson Space Center in April 2019 to test a spacesuit interface …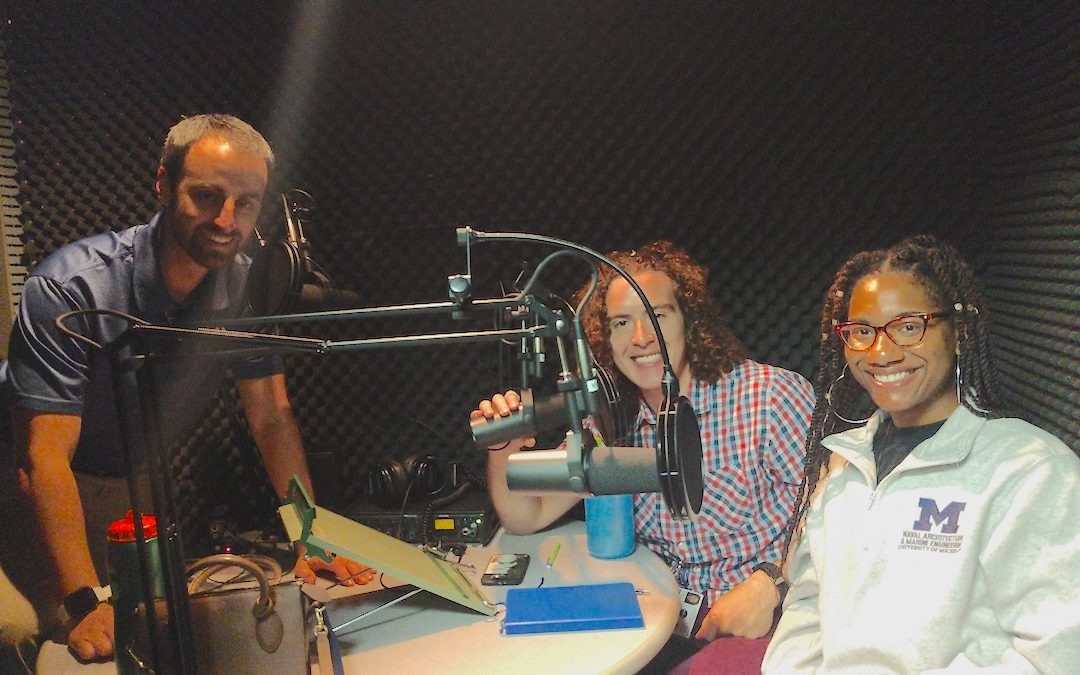 So far in 2019, Michigan Space Grant Consortium has been able to sponsor an unprecedented eight NASA interns who were placed across the country in five different centers – Kennedy, Stennis, Goddard, Langley, and the Jet Propulsion Laboratory.