MSGC Fall Conference
October 12, 2019
Palmer Commons
100 Washtenaw Avenue, Ann Arbor, MI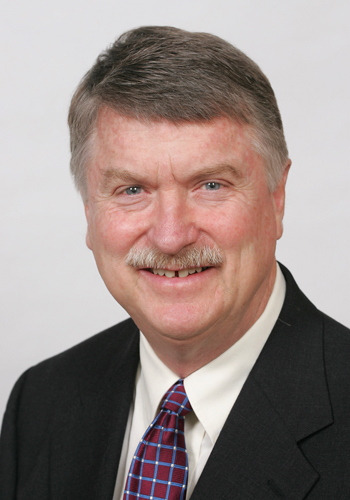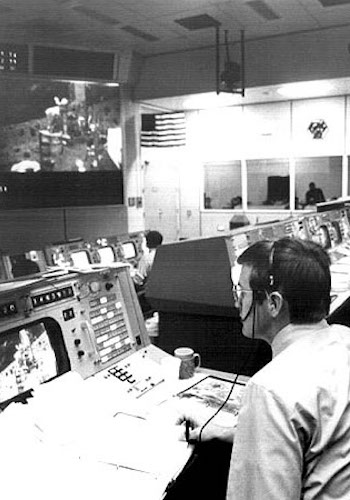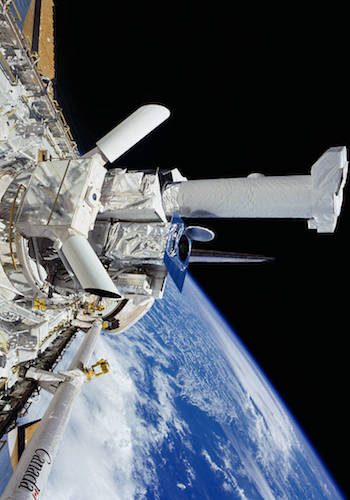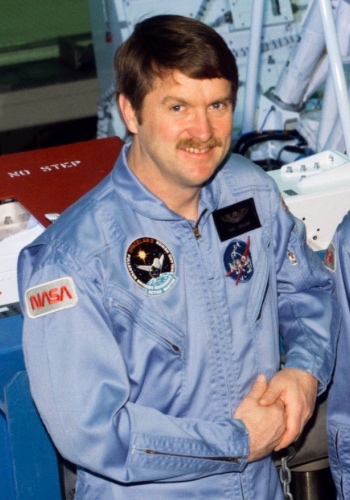 Michigan Space Grant Consortium Fall Conference
Saturday, October 12, 2019
Palmer Commons, 100 Washtenaw Avenue
Ann Arbor, MI
Keynote Speaker:
Dr.  Anthony England
NASA Astronaut – Apollo and Space Shuttle Challenger
Dean, University of Michigan Dearborn
College of Engineering and Computer Science
The MSGC Fall Conference is organized every year, and at this year's conference on October 12, MSGC is thrilled to welcome Apollo and Space Shuttle astronaut Dr. Tony England as our keynote speaker!  The conference is an opportunity for individuals from academia, industry, and the local community to share their experience in areas related to NASA strategic interests.  It is also a forum where MSGC Fellowship recipients can present the results of their research and where MSGC Educational Program award winners can share about the impact of their efforts.
Because space is limited, registration is currently open only for MSGC award recipients, mentors of fellowship recipients, and MSGC Campus Representatives. If you are not affiliated with MSGC, please return to the website to register starting September 9.  The conference is free to all, but registration is required for planning purposes. Everyone is welcome to attend.
Please see the options below the "Register Now" button for more information about this event.
Important Dates and Deadlines
Registration open for MSGC-affiliated individuals:  August 12, 2019
Registration open to all:  September 9, 2019
Registration deadline for presenters:  September 20, 2019
Registration deadline for all other attendees: September 25, 2019
Call for Abstracts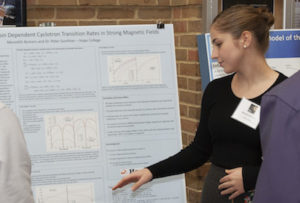 Abstracts are being solicited for oral and poster presentations that detail efforts in MSGC programs as well as non-MSGC-supported but related activities. Individuals planning to make a presentation at the conference – ideally all MSGC award recipients from the 2018-2019 academic year and those from 2017-2018 who have not yet had a chance to present their work – should submit an abstract at the time of registration. On the registration form, note preference for oral or poster presentation.  All information for the presentation – title, authors, institution, address, and abstract – are now entered directly into the registration form.  Every effort will be made to accommodate preference, but, due to time restrictions, an oral presentation cannot be guaranteed.  An easel, foam core board (32 inches x 40 inches), and tacks will be provided for poster presentations.  Posters may be formatted in either portrait or landscape orientation.
Presenters will be informed by Friday, September 27 whether they will be able to give a poster or a talk.
Agenda
An agenda for the day will be provided closer to the date of the conference.
Lodging
For faculty and other guests requiring overnight accommodations, two hotels close to US23 (Plymouth Rd. exit) and North Campus are recommended (see addresses below).  Since the conference is on central campus this year, the hotels on the south side of town would also be good choices.  There are many hotels around I94 and State St. that are part of major chains – Hampton Inn, Hyatt, Candlewood Suites, Courtyard, Sheraton, Fairfaild Inn, TownPlace Suites, and Hilton Garden, among others.
Residence Inn North
3535 Green Court
Ann Arbor, MI  48105
Telephone:  (734) 327-0011
Holiday Inn Ann Arbor Near University of Michigan
3600 Plymouth Rd.
Ann Arbor, MI  48105
Telephone (734) 769-9800
Student Assistance - Lodging and Transportation
There may be assistance available for students coming from longer distances – Michigan Tech, Hope College, Grand Valley State University, and Calvin University.  If students are interested in being provided with lodging or transportation (either carpooling or reimbursement for gas), they should talk with the MSGC Campus Representative on their campus and the MSGC Program Manager (bvyletel@umich.edu) as early as possible.  The Program Manager will be coordinating with the MSGC Campus Representatives regarding all requests of this nature.  The complete rooming list must be submitted to the hotel in Ann Arbor by September 23, 2019, so all plans regarding student lodging need to be wrapped up by Friday, September 20.
Directions and Parking
An interactive map of UM's central campus buildings, centered on the Palmer Commons, can be found at this weblink to UM Campus Information.
Information about parking can be found at this weblink from the Palmer Commons website. The closest parking is the Palmer Structure (more information at this weblink) at Washtenaw Avenue and Palmer Drive. To get there, enter Palmer Drive from Washtenaw Avenue and take the second left to Visitor Parking, which has 180 visitor parking spaces.  The cost is $0.90 per half hour.  There is some street parking in residential areas a few blocks from Palmer Commons, which would be free all day, but such parking spots can be hard to find.
To get into the Palmer Commons from visitor parking, use the elevator at the east end of the parking structure (stairwell number 2), closest to Washtenaw Avenue and Palmer Field. Take the elevator to Plaza Level (PL on the key pad). Proceed north onto the pedestrian path to the main entrance of Palmer Commons where the Washtenaw Avenue pedestrian bridge ends. Enter through the double doors to the main level of Palmer Commons (3rd floor). Using the stairs or elevator, continue to the fourth floor.
If you choose not to park in the Palmer Structure and therefore are coming toward the Palmer Commons from a different direction, the easiest way into the Palmer Commons is to use the pedestrian bridge over Washtenaw Avenue, shown in the map below.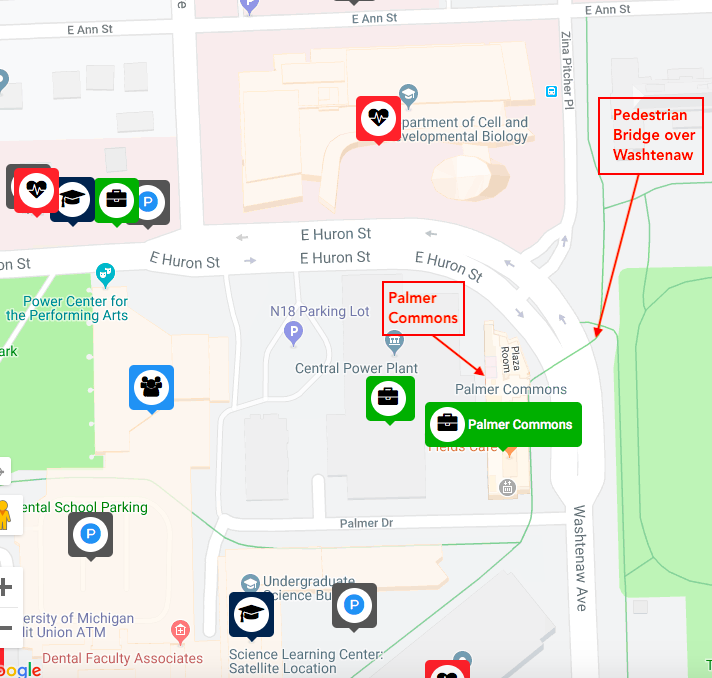 2018 MSGC Fall Conference
MSGC held an engaging 2018 Fall Conference on Saturday, November 10, 2018, with over 120 people and 50 presenters participating.  The participant packet, which contains the schedule for the day and the presentation abstracts, is available to download.