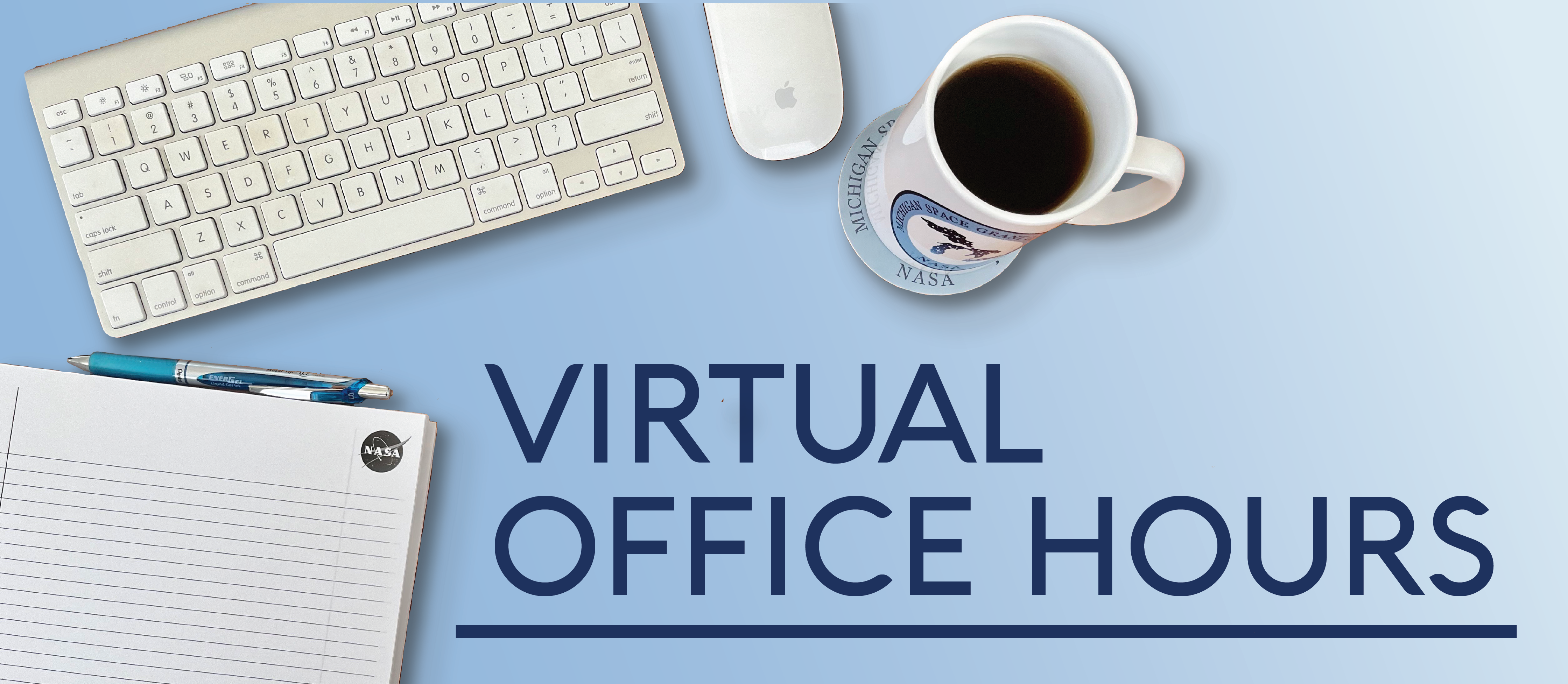 Have a question? Curious about MSGC? Working on your application? Join members of the MSGC Team for our Virtual Office Hours! We will be holding 5, 1-hour Zoom sessions leading up to our 2023-2024 Application deadline. Even the day of the deadline for all those last minute questions we know that you will have. Feel free to pop in, say "hi", ask questions, etc.
Wednesday, November 16th @ 2pm
Meeting ID: 972 0948 1922
Passcode: 446144
Phone: +16468769923
Virtual Office Hours will resume in May 2023!