MSGC Campus Representatives, Executive Board & Affiliates
MSGC Campus Representatives, Executive Board, and Affiliates
MSGC's Executive Board, experts from a wide variety of scientific and educational fields, is comprised of MSGC Campus Representatives at its lead and affiliated college/universities and selected educational experts.  The University of Michigan is the MSGC lead institution and all other colleges and universities are MSGC affiliates.
Composition & Role of MSGC Board
Eleven affiliate universities and colleges in Michigan make up the MSGC. The lead institution is the University of Michigan (Ann Arbor), with Director Professor Mark Moldwin.
The MSGC Executive Board generally meets monthly. Most meetings are teleconferences, but the board also meets in person at least twice a year. Every other year, there is an additional 2-day MSGC Executive Board Strategy Meeting. They also communicate regularly by email.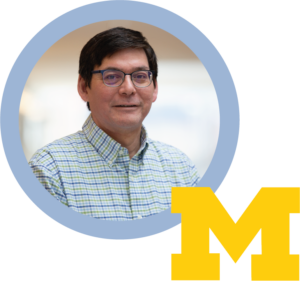 University of Michigan
Professor Mark Moldwin
Director, Michigan Space Grant Consortium

1418 Climate and Space Research Bldg.
2455 Hayward St.
Ann Arbor, MI 48109-2143
Tel: (734) 647-3370
Email: mmoldwin@umich.edu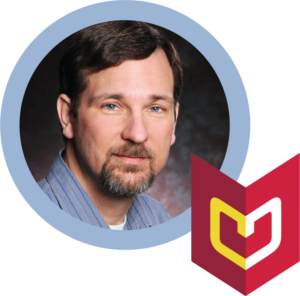 Calvin University

Professor Larry Molnar
Department of Physics and Astronomy, Observatory Director
1734 Knollcrest Circle, SE
Science Building 173
3201 Burton SE
Grand Rapids, MI  49546
Tel:  (616) 526-6341
Email: lmolnar@calvin.edu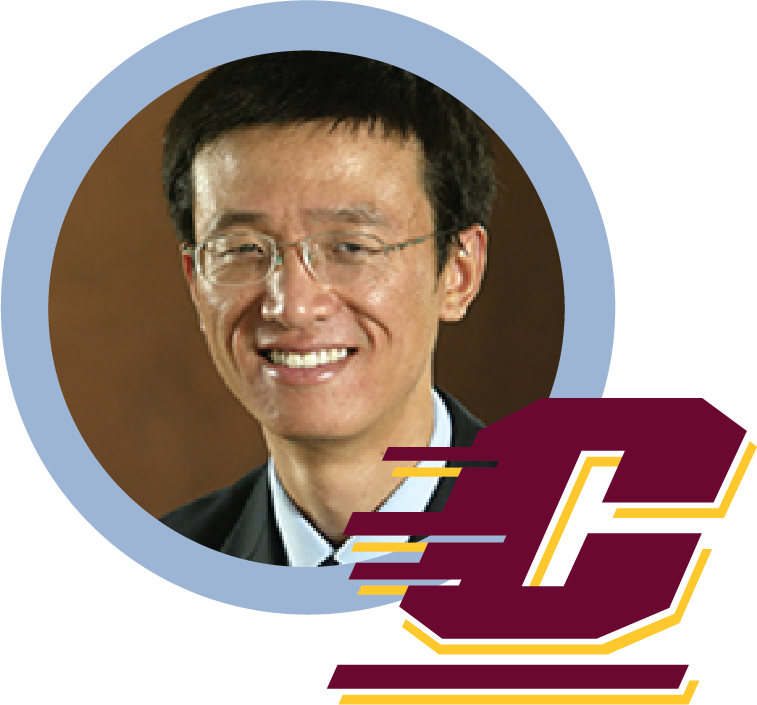 Central Michigan University
Professor Tao Zheng
Department of Geography and Environmental Studies
Dow Science 281
1200 S. Franklin St.
Mount Pleasant, MI  48859
Tel:  (989) 774-2675
Email: zheng1t@cmich.edu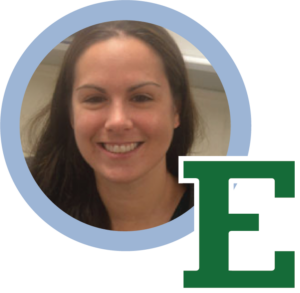 Eastern Michigan University
Professor Roxanne Katus
Department of Mathematics and Statistics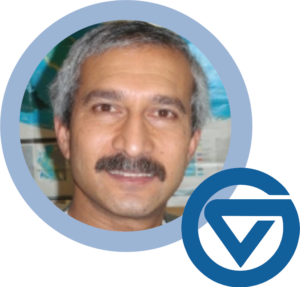 Grand Valley State University
Professor Bopaiah Biddanda
Annis Water Resources Institute

740 West Shoreline Drive
Muskegon, MI  49441
Tel. (616) 331-3978
E-mail: biddandb@gvsu.edu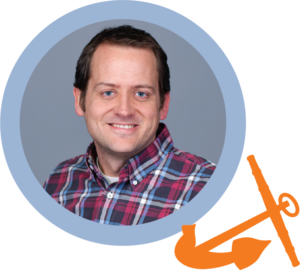 Hope College
Dr. Brian Yurk
Professor of Mathematics

VanderWerf Hall – Room 215
27 Graves Place
Holland, MI 49423
Tel. 616.395.7526
Email: yurk@hope.edu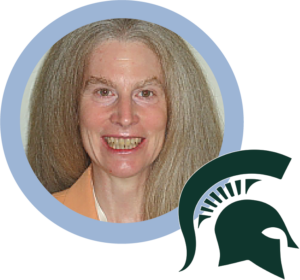 Michigan State University 

Professor Virginia Ayres
Department of Electrical & Computer Engineering
449 Engineering Research CT
Engineering Research Complex
Room: C104
Michigan State University
East Lansing, MI 48824-1115
Tel. (517) 355-5236
E-mail: ayresv@msu.edu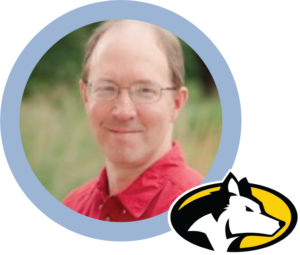 Michigan Technological University

Dr. Will Cantrell
Associate Provost and Dean of the Graduate School
Professor, Physics
Admin Building, 413A
Houghton, MI  49931-1295
Phone:  (906) 487-3007
E-Mail: cantrell@mtu.edu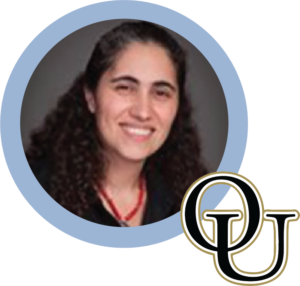 Oakland University

Professor Laila Guessous
Department of Mechanical Engineering

402 Engineering Center
115 Library Drive
Rochester, MI  48309-4478
Telephone:  (248) 370-2183
E-Mail: guessous@oakland.edu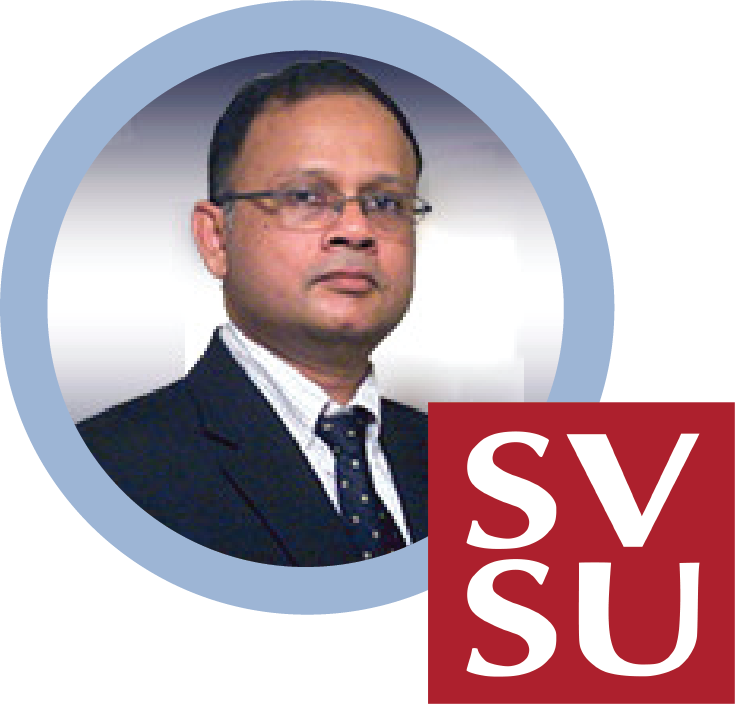 Saginaw Valley State University

Professor Mohammad Ashraf Khan
Associate Professor of Electrical and Computer Engineering
Department of Electrical and Computer Engineering
Science Engineering & Technology
Academic and Student Affairs
Pioneer Hall 210
7400 Bay Road
University Center, MI 48710
Tel: (989) 964-4490
E-mail: mkhan126@SVSU.edu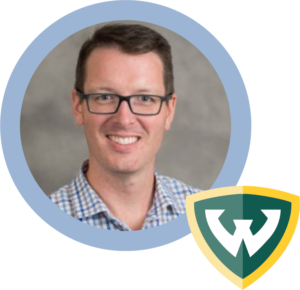 Wayne State University

Professor Ed Cackett
Physics & Astronomy
4841 Cass Avenue
Detroit, MI  48202
Phone: (313) 577 9355
E-Mail: ecackett@wayne.edu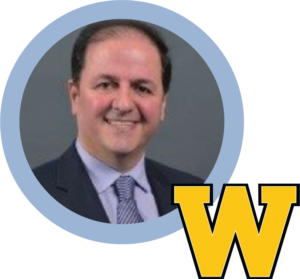 Western Michigan University

Professor Massood Z. Atashbar
Department of Electrical and Computer Engineering

1903 W Michigan Ave.
Kalamazoo, MI 49008
Tel. (269) 276-3148
E-mail: massood.atashbar@wmich.edu
Higher Education Representative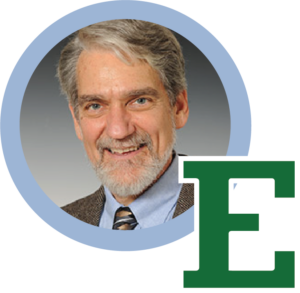 Eastern Michigan University
Professor James Sheerin
Professor Emeritus
Physics and Astronomy Department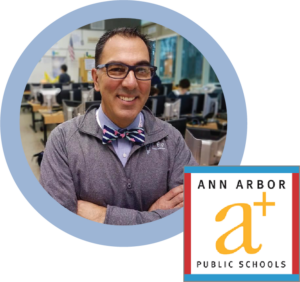 Ann Arbor Public Schools
Mr. Tom Pachera
Skyline High School Design, Technology, Engineering, & Prototyping Lead Teacher
Ann Arbor Public Schools STEAM Coordinator
2552 N. Maple Rd
Ann Arbor, MI 48103
Tel: (734) 545-6128
E-Mail: pachera@aaps.k12.mi.us