About Space Grant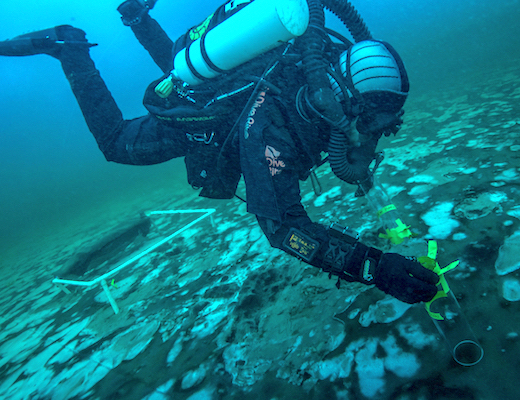 NASA initiated the National Space Grant College and Fellowship Program, also known as Space Grant, in 1989. Space Grant is a national network of colleges and universities. These institutions are working to expand opportunities for Americans to understand and participate in NASA's aeronautics and space projects by supporting and enhancing science and engineering education, research and public outreach efforts. The Space Grant national network includes over 850 affiliates from universities, colleges, industry, museums, science centers, and state and local agencies. These affiliates belong to one of 52 consortia in all 50 states, the District of Columbia and the Commonwealth of Puerto Rico.
The 52 consortia fund fellowships and scholarships for students pursuing careers in science, mathematics, engineering and technology, or STEM, as well as curriculum enhancement and faculty development.  Member colleagues and universities also administer pre-college and public service education projects in their states.
The objectives of NASA's Space Grant program are:
Establish and maintain a national network of universities with interests and capabilities in aeronautics, space and related fields;
Encourage cooperative programs among universities, aerospace industry, and Federal, state and local governments;
Encourage interdisciplinary training, research and public service programs related to aerospace;
Recruit and train U.S. citizens, especially women, underrepresented minorities, and persons with disabilities, for careers in aerospace science and technology; and
Promote a strong science, mathematics, and technology education base from elementary through secondary levels.
Michigan Space Grant Consortium
The vision of the Michigan Space Grant Consortium is to foster awareness of, education in, and research on space-related science and technology in Michigan. Its mission is to create, develop, and promote programs that support our vision and reflect NASA's strategic interests, and encourage cooperation between academia, industry, and state and local government in space-related science and technology.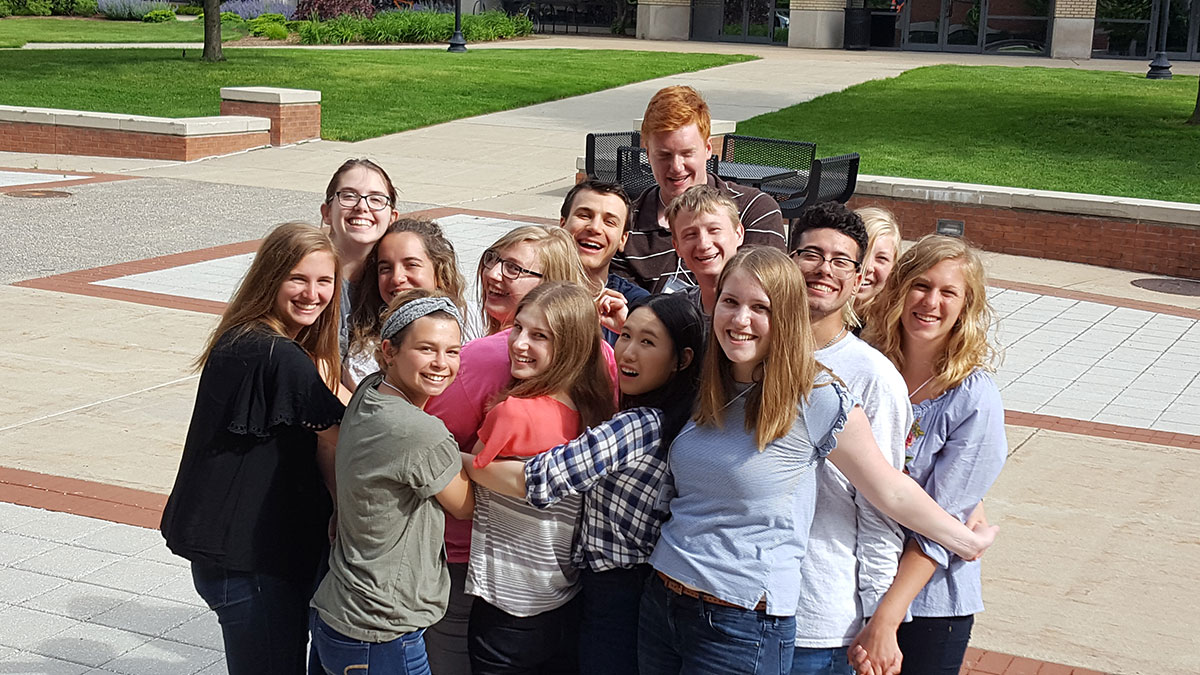 MSGC Campus Representatives, Executive Board, and Affiliates 
MSGC's Executive Board, experts from a wide variety of scientific and educational fields, is comprised of MSGC Campus Representatives at its lead and affiliated college/universities and selected educational experts.  The University of Michigan is the MSGC lead institution and all other colleges and universities are MSGC affiliates.
University of Michigan
Lead Institution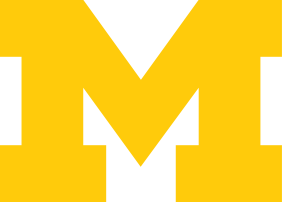 Contact
Professor Mark Moldwin
Director, Michigan Space Grant Consortium
1418 Climate and Space Research Bldg.
2455 Hayward St.
Ann Arbor, MI 48109-2143
Tel: (734) 647-3370
Email: mmoldwin@umich.edu
Calvin University
Affiliated Institution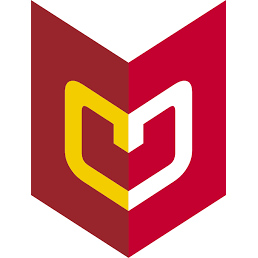 Contact
Professor Jason P. Smolinski
Calvin University
Department of Physics and Astronomy
1734 Knollcrest Circle, SE
Science Building 181
3201 Burton SE
Grand Rapids, MI  49546
Tel:  (616) 526-8711
Email: js85@calvin.edu
Eastern Michigan University
Affiliated Institution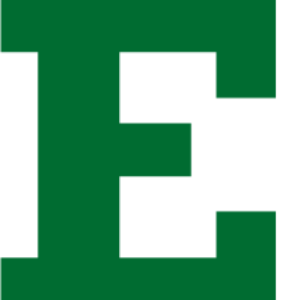 Contact
Professor Roxanne Katus
Eastern Michigan University
Department of Mathematics and Statistics
515 Pray-Harrold
Ypsilanti, MI 48197
Tel. (734) 487-1444
E-mail: rkatus@emich.edu
Grand Valley State University
Affiliated Institution
Contact
Professor Bopaiah Biddanda
Annis Water Resources Institute
740 West Shoreline Drive
Muskegon, MI  49441
Tel. (616) 331-3978
E-mail: biddandb@gvsu.edu
Hope College
Affiliated Institution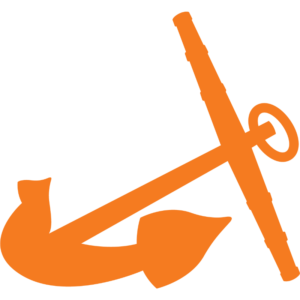 Contact
Professor Peter L. Gonthier
Department of Physics
27 Graves Place
Holland, MI 49423
Tel. (616) 395-7142
E-mail: gonthier@hope.edu
Michigan State University
Affiliated Institution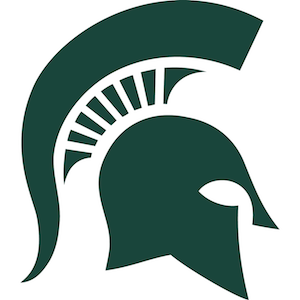 Contact
Professor Virginia Ayres
Department of Electrical & Computer Engineering
449 Engineering Research CT
Engineering Research Complex
Room: C104
Michigan State University
East Lansing, MI 48824-1115
Tel. (517) 355-5236
E-mail:
ayresv@msu.edu
Michigan Technological University
Affiliated Institution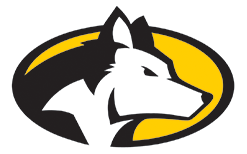 Contact
Dr. Lorelle Meadows
Michigan Technological University
Pavlis Honors College
Minerals and Materials Building, 722
Houghton, MI  49931-1295
Phone:  (906) 487-4371
E-Mail: lameadows@mtu.edu
Oakland University
Affiliated Institution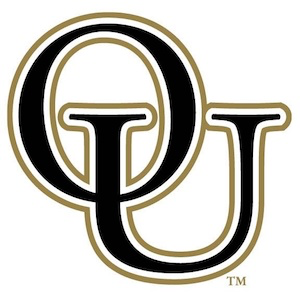 Contact
Professor Laila Guessous
Oakland University
Department of Mechanical Engineering
402 Engineering Center
115 Library Drive
Rochester, MI  48309-4478
Telephone:  (248) 370-2183
E-Mail: guessous@oakland.edu
Saginaw Valley State University
Affiliated Institution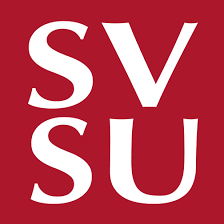 Contact
Professor Khandaker Abir Rahman
Saginaw Valley State University
Science East 177
7400 Bay Road
University Center, MI 48710
Tel: (989) 964-2528
E-mail: krahman@SVSU.edu
Wayne State University
Affiliated Institution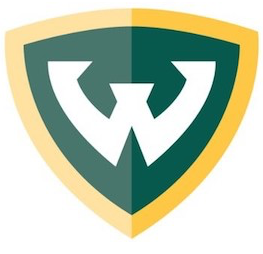 Contact
Professor Ed Cackett
Wayne State University
Physics & Astronomy
4841 Cass Avenue
Detroit, MI  48202
Phone: (313) 577 9355
E-Mail: ecackett@wayne.edu
Western Michigan University
Affiliated Institution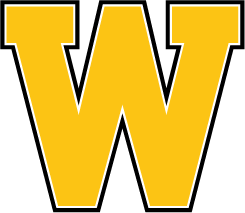 Contact
Professor Massood Z. Atashbar
Western Michigan University
Department of Electrical and Computer Engineering
1903 W Michigan Ave.
Kalamazoo, MI 49008
Tel. (269) 276-3148
E-mail: massood.atashbar@wmich.edu
Ann Arbor Public Schools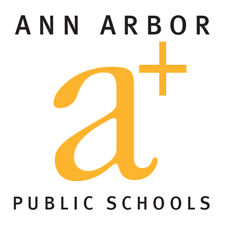 Contact
Mr. Tom Pachera
Skyline High School Design, Technology, Engineering, & Prototyping Lead Teacher
Ann Arbor Public Schools STEAM Coordinator
Ann Arbor Public Schools
2552 N. Maple Rd
Ann Arbor, MI 48103
Tel: (734) 545-6128
E-Mail: pachera@aaps.k12.mi.us