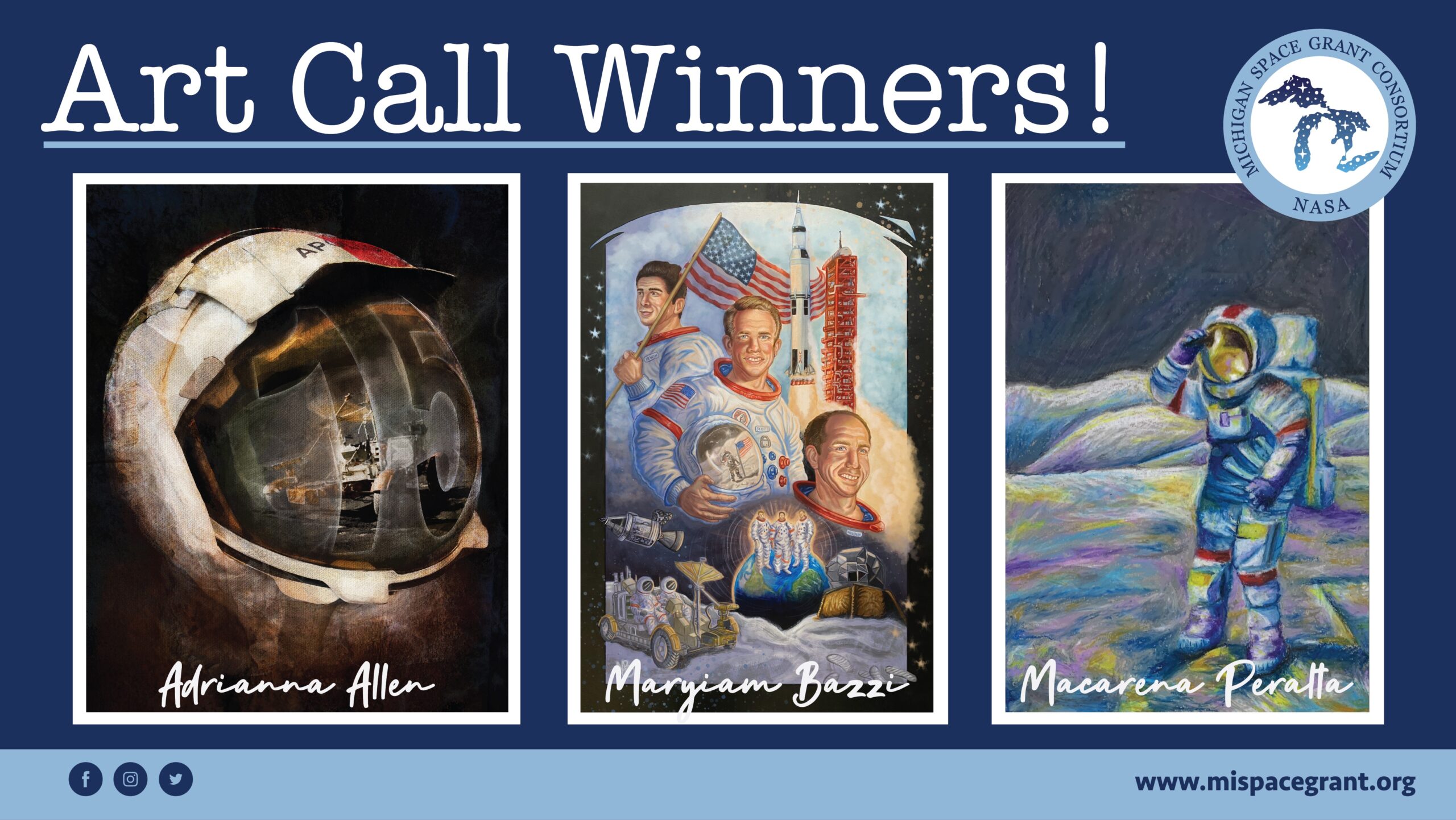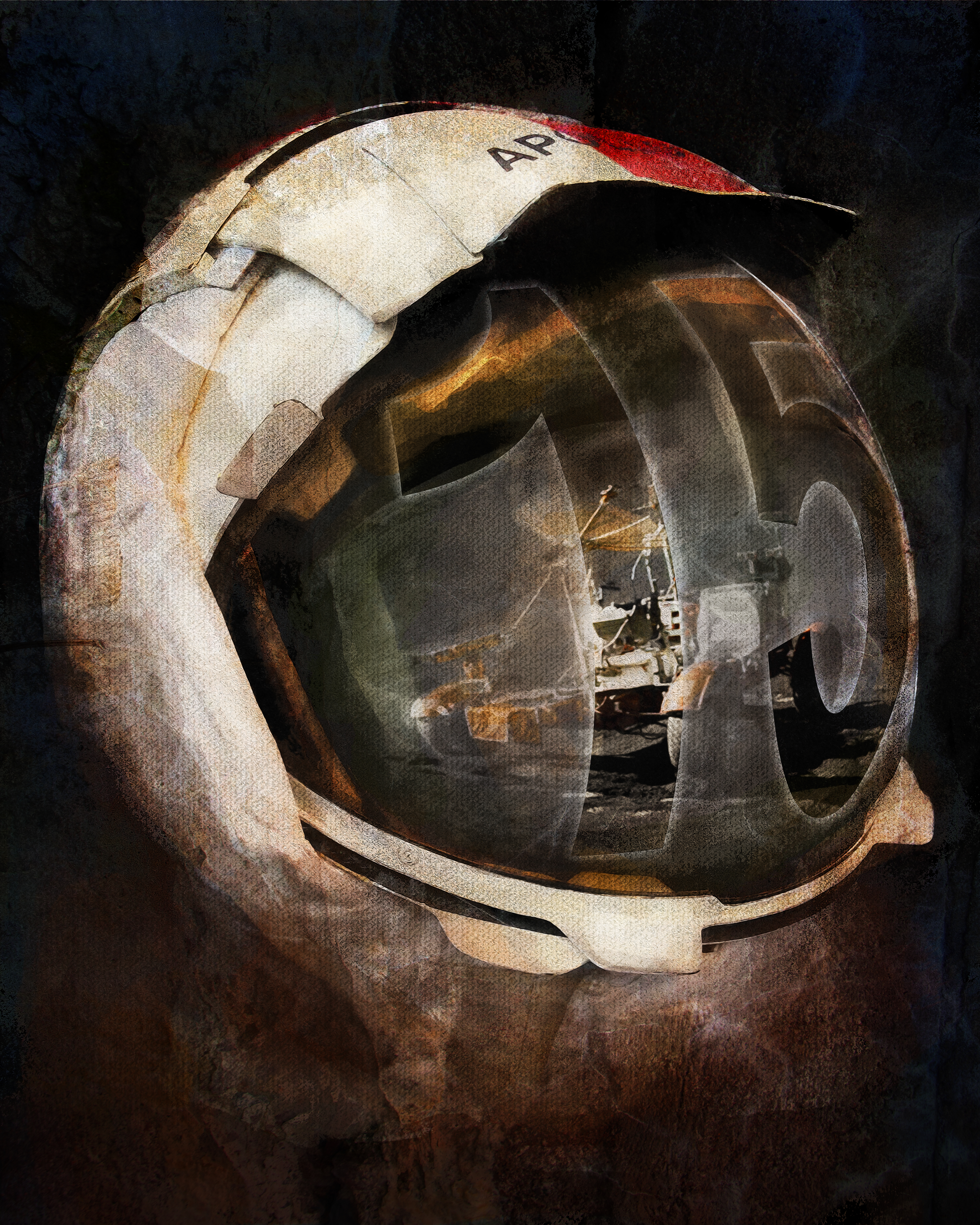 The daring accomplishments of the Apollo missions deserve special celebration. They showed us what wonders we are capable of achieving. Unfortunately, those remarkable missions have begun to fade in our collective memory. When will we once again unite, turn our gaze outward, and return to our human exploration of the mysterious cosmos?
This collection of illustrations can be viewed individually, or as a triptych, with the forward facing helmet in the center and the others facing outward.
As a scientific illustrator who specializes in astronomical art, I love contributing to anything in my home state that is space-related. Explore more of my work at www.photonillustration.com.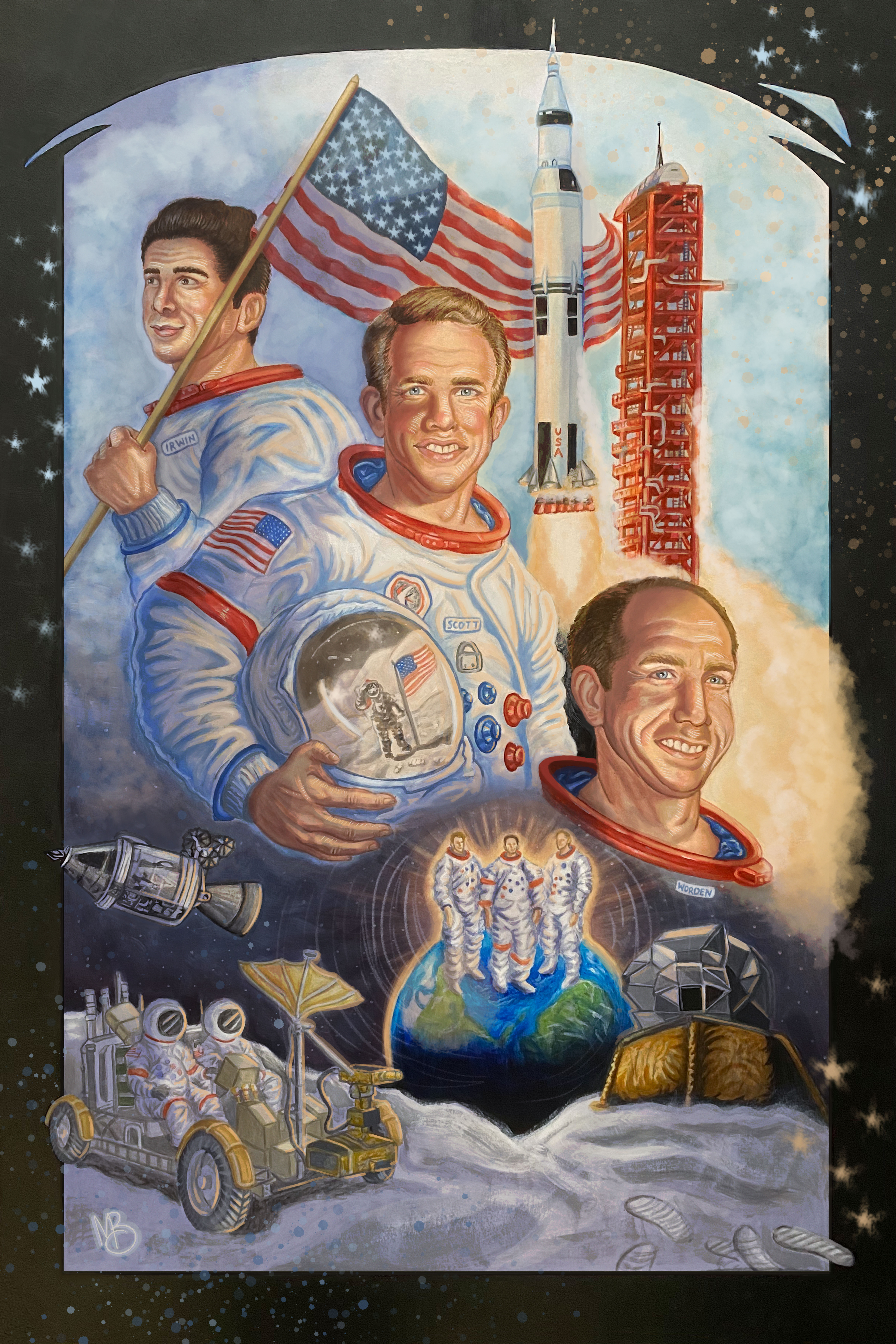 My main inspiration came from a quote from Apollo 15 commander, David Scott, when he stated that "The mind is not a vessel to be filled, but a fire to be lighted". I wanted to commemorate the lives of the 3 Apollo 15 crew-mates Scott, Irwin, and Worden as their experience would serve as a monumental discovery for the NASA community with the first use of the Lunar Roving Vehicle. I was seeking an opportunity to create a movie poster style cover art for this 50th Anniversary art submission application. I also wanted to use a mix media technique starting with an oil painting and adding finishing touches in adobe photoshop (as the final presents).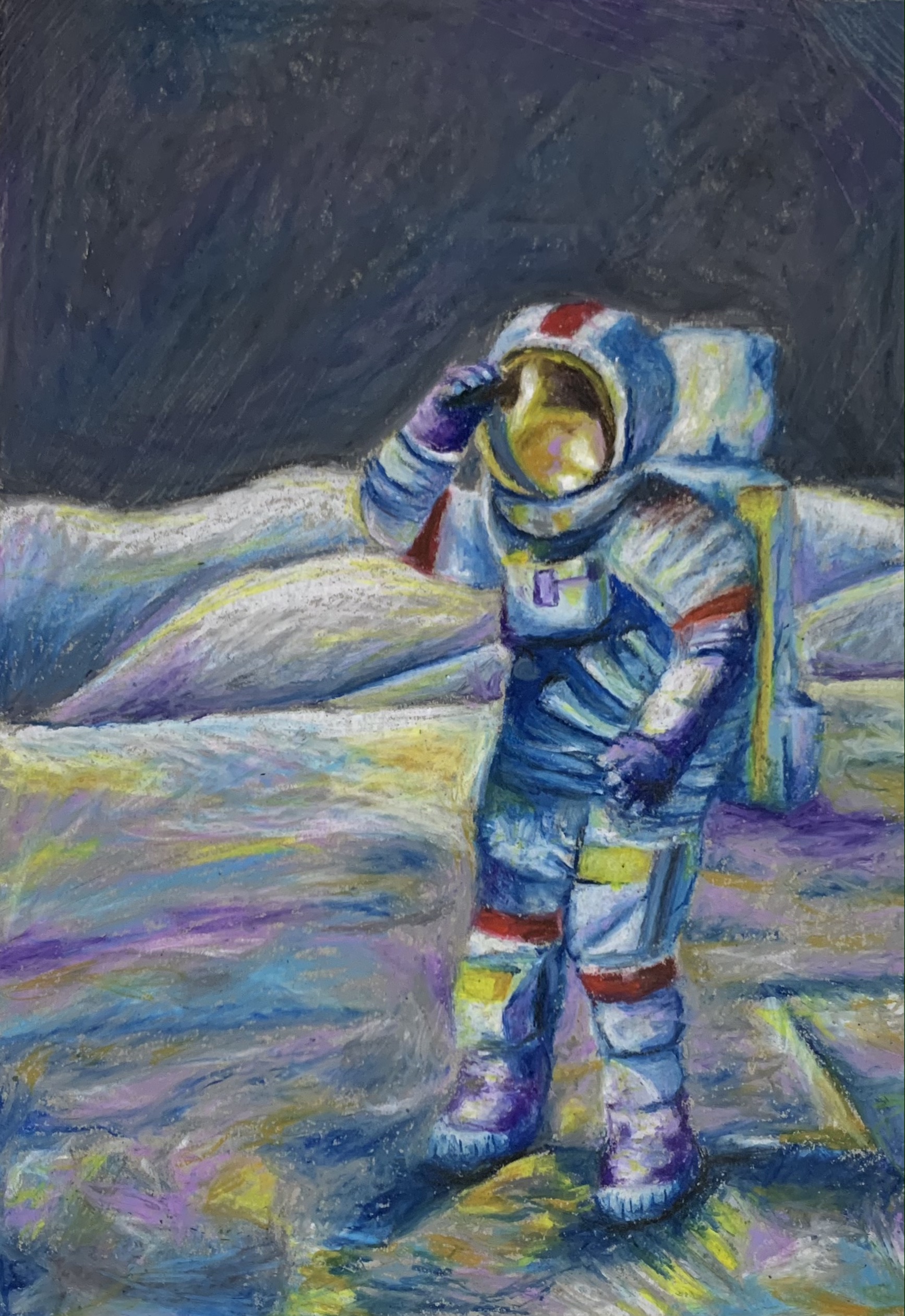 I was told about this opportunity by a faculty member at my university, and I thought it was a great opportunity to work on a unique project that combined my passion for art and also my future career in space science.